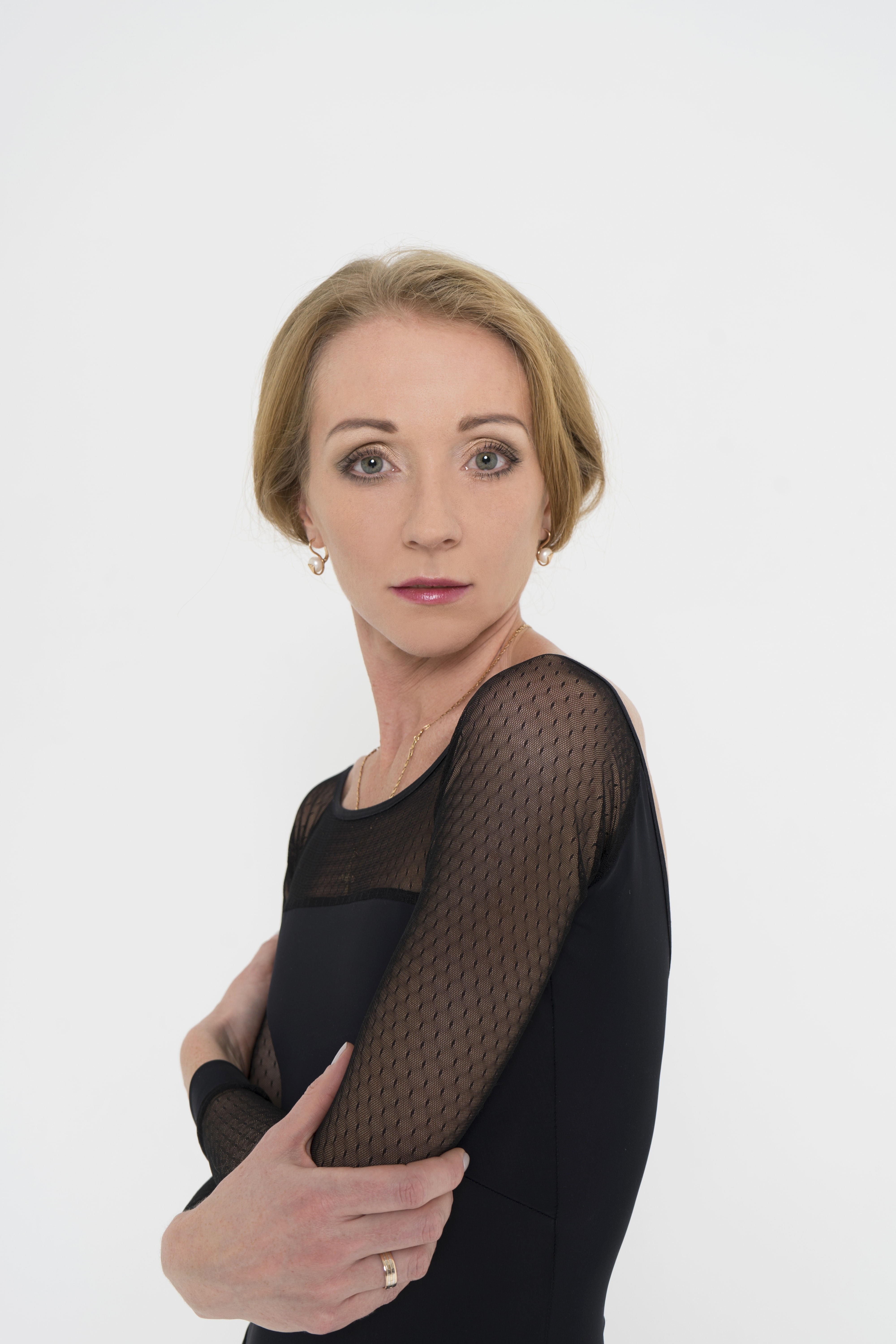 Graduated from the Baku Choreography School in 2000. After graduation, she worked in the Azerbaijan State Academic Opera and Ballet Theater.
In 2004, she joined the company of "The Kremlin Ballet Theater" where she currently works.
In addition to the classical repertoire in the corps de ballet, Zinaida performs billboard parts in the ballets: "Swan Lake" (Waltz of Brides – four dancers, Neapolitan dance (solo)), "The Sleeping Beauty" (Noble Ladies, variation of Stones), "La Esmeralda" (Gypsy Women), "Le Corsaire" (Dance of Forban), "Romeo and Juliet" (Juliet's peers, girlfriends of Mercutio), "The Magic Flute" (Small Birds, Priestesses – two dancers), "The Snow Maiden" (Maidens), "Giselle" (Girlfriends), "The Nutcracker" (solo in Waltz of the Flowers and Russian dancers (Candy Canes)), "La Bayadère" (Pas de Sis, d'Jampe), etc.