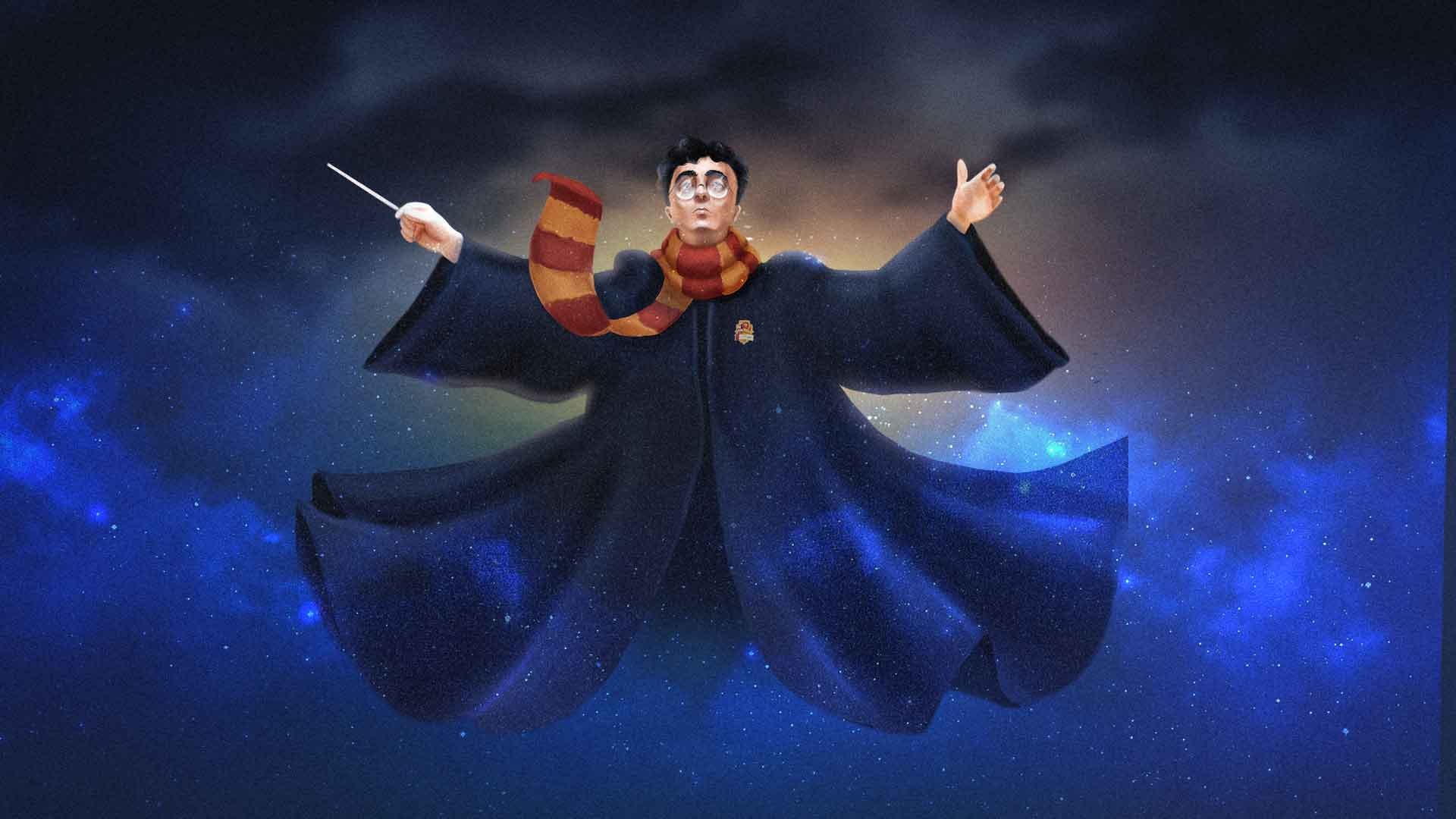 Swan Lake. P. Tchaikovsky. Performance of the "Kremlin Ballet"
Dmitry Pevtsov and "The Pevtsov-Orchestra". Concert Program "Musical Masterpieces from the Soviet Time Movies"
Other
"Cinemaniacs Orchestra" with a Concert Program "Harry Potter OST"
On October 31, the Cinemaniacs Orchestra will perform for the first time in the Small Hall of the State Kremlin Palace. They will present the Harry Potter OST concert program. "Cinemaniacs Orchestra" is a special project of the symphonic rock orchestra "RockestraLive".