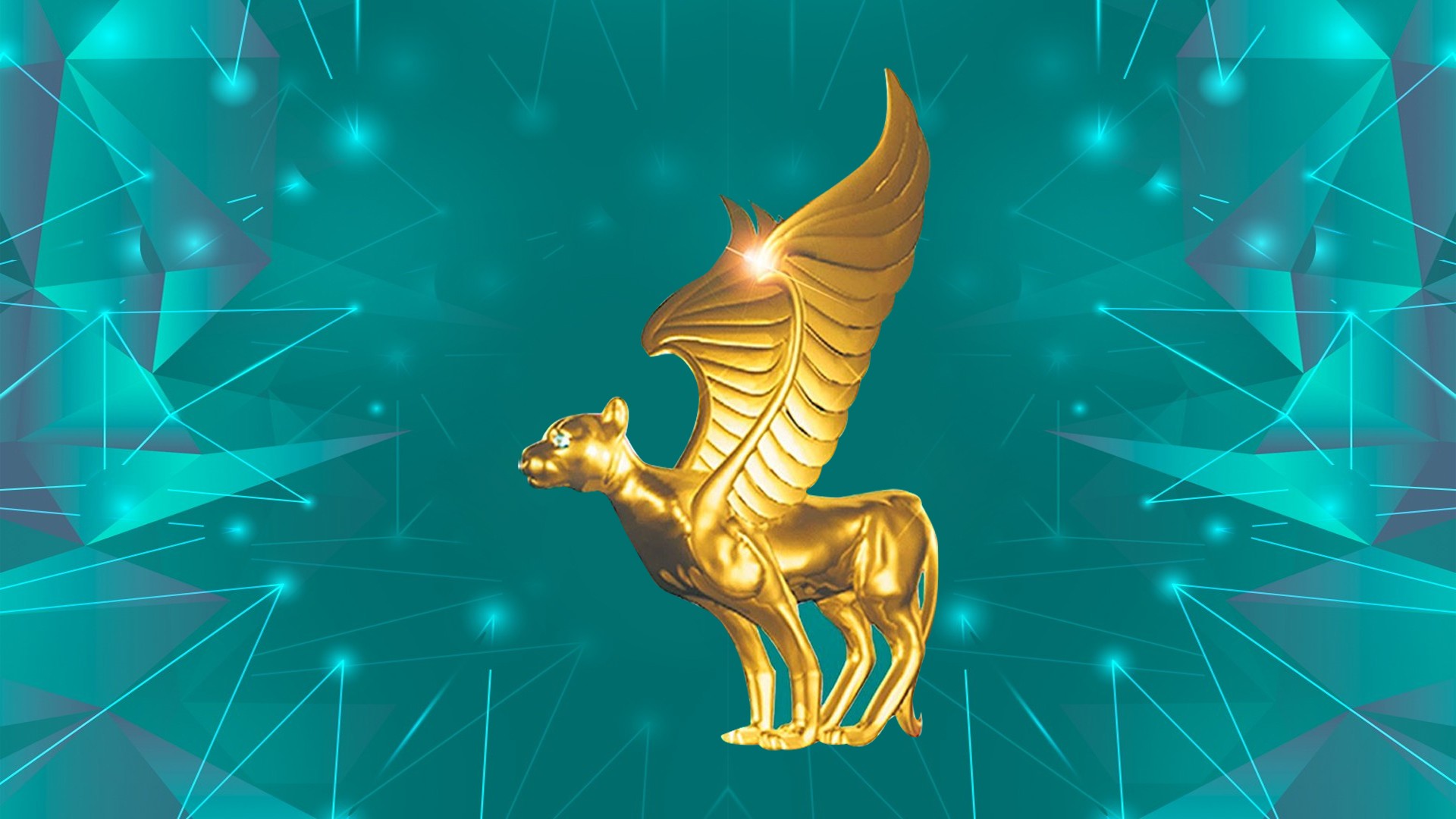 XXIV Annual Golden Gramophone Music Award Ceremony
Romeo and Juliet. Moscow Classical Ballet Theater
Other
Gala Concert of the International Tatar Song Festival "Tatar Zhyry"
The concert "Tatar Zhyry" in Moscow is a gala concert of the International Pop Festival, where only the most popular performers, who gained awards, statuettes of "Altyn Bars", and became laureates of the Festival.
From year to year, the organizers of the Festival surprise the spectators with a large and colourful musical show. Today, "Tatar Zhyry" is truly a memorable event in the world of the Tatar art and culture.