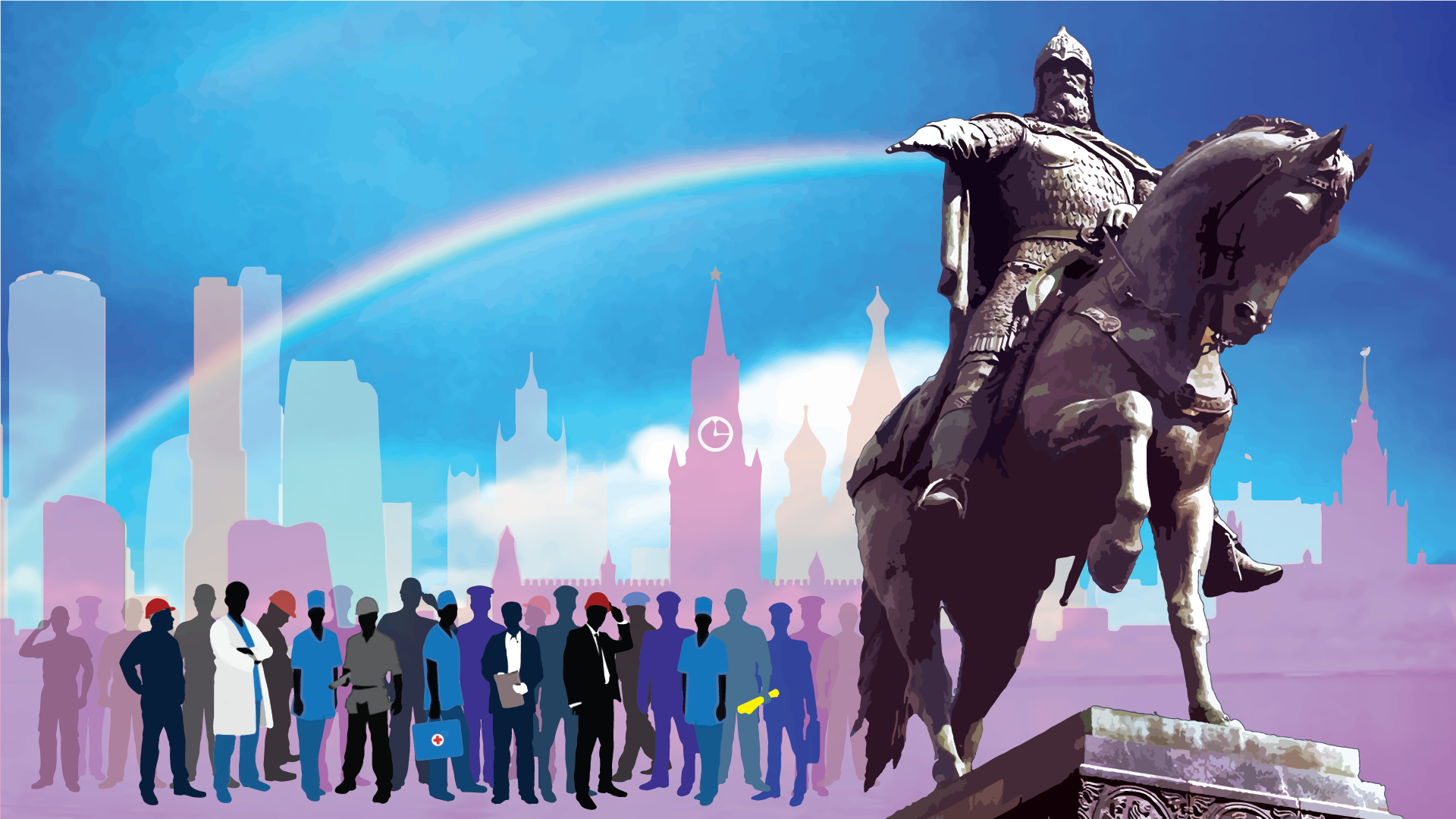 Chamber String Orchestra "The Hard Rock Orchestra". Concert Program "Hits of the Rock Band "Queen" on Freddie Mercury's Birthday"
Swan Lake. Performance of the "Kremlin Ballet"
Other
Gala Concert Party in Honor of Senior Muscovites "Our Youth Has No End"
On September 6, the State Kremlin Palace will host a gala concert party honoring senior Muscovites "Our Youth Has No End".
Almost a third of the residents of our capital is retired. Born in Moscow or lived in it for many decades, they managed to do a lot for the benefit of both their native city and the whole of our country. The main participants of the Gala Concert Party will be not only famous Muscovites but also residents of other places, whose contribution to the life of our capital is difficult to overestimate.
Artistic director of the project - People's Artist of the USSR Vasily Lanovoy.
Russian pop and movie stars will take part in the concert program.
Press Secretary: Daria Khlobystova
Media accreditation: +7 (495) 290-36-31, event-smi@yandex.ru