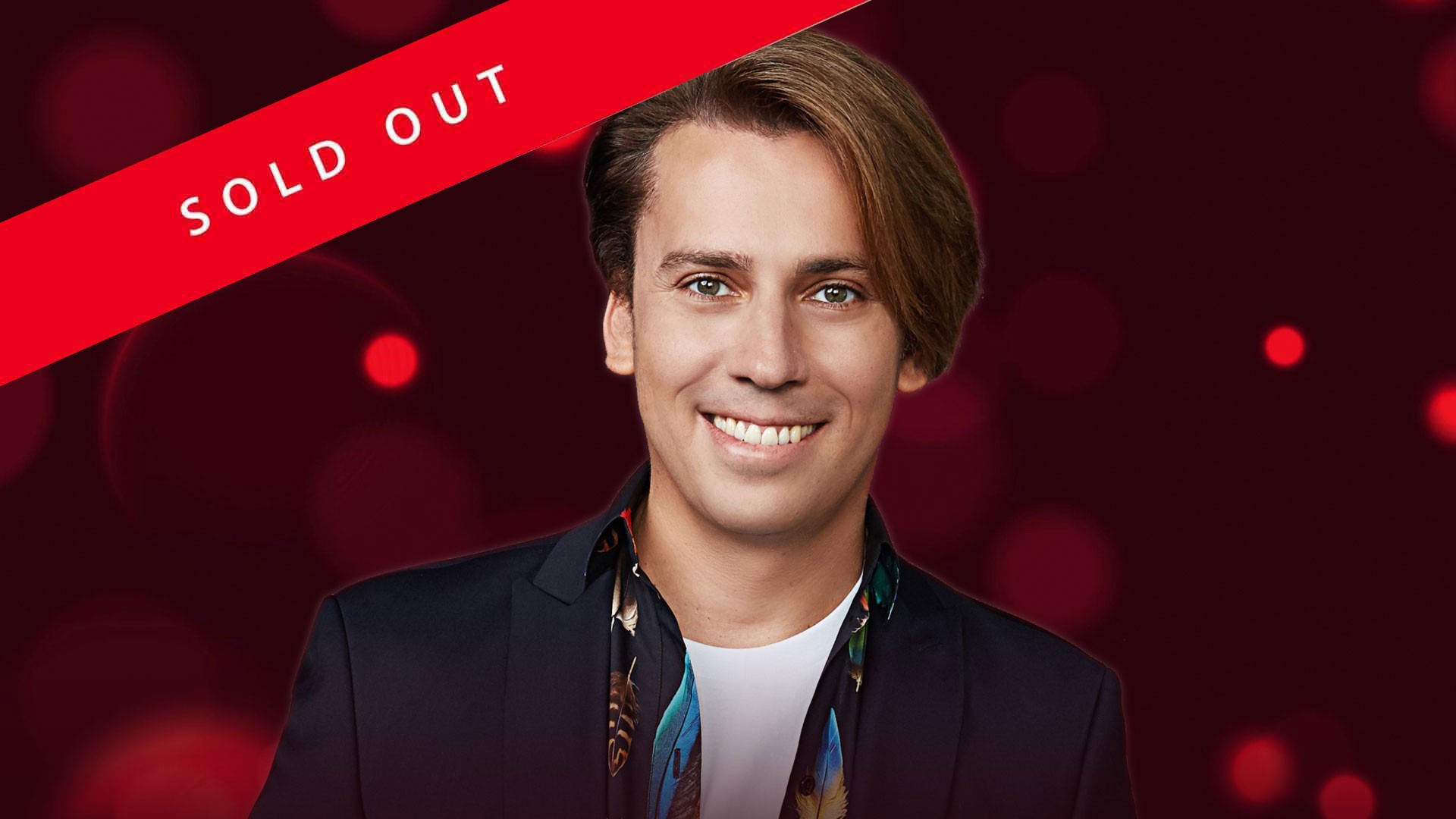 Maksim Galkin
Maksim Galkin: (on November 29, Friday) in THE STATE KREMLIN PALACE. Purchase of tickets. & #9742; +7(495) 620-78-46.
State Kremlin Palace The Kremlin, The State Kremlin Palace
Moscow, 103132 RU 74956207846
"Shining Summits of the Caucasus" / "Sing and Dance. My Russia" Festival
The Russian Philharmonic Moscow City Symphony orchestra
On November 29 the State Kremlin Palace will host the Maksim Galkin's concert.