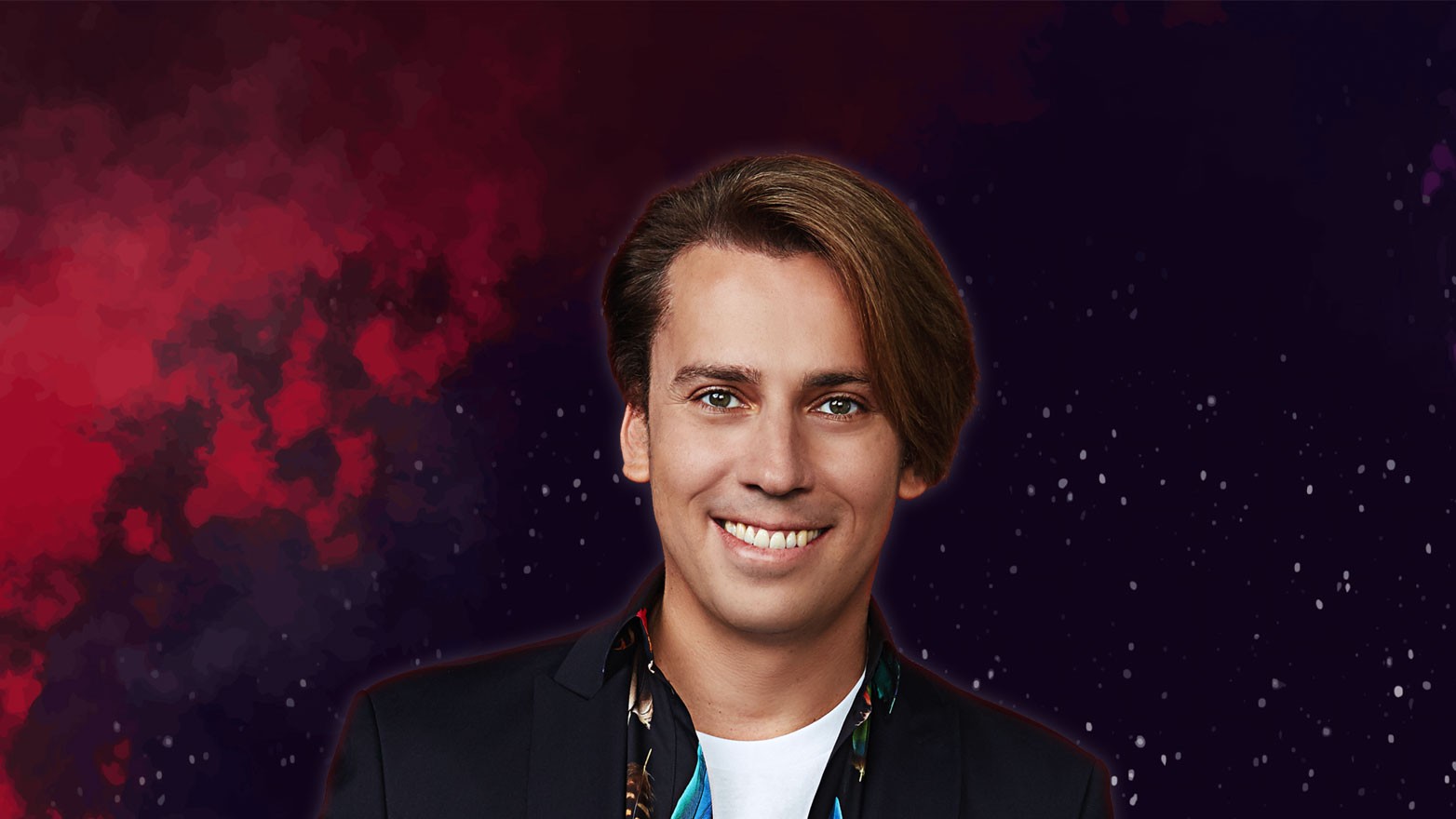 Maksim Galkin
Maksim Galkin: (on November 06, Friday) in THE STATE KREMLIN PALACE. Purchase of tickets. & #9742; +7(495) 620-78-46.
State Kremlin Palace The Kremlin, The State Kremlin Palace
Moscow, 103132 RU 74956207846
Swan Lake. P. Tchaikovsky. Performance of the "Kremlin Ballet"
Greatest hits of the twentieth century
On November 06 the State Kremlin Palace will host the Maksim Galkin's concert.