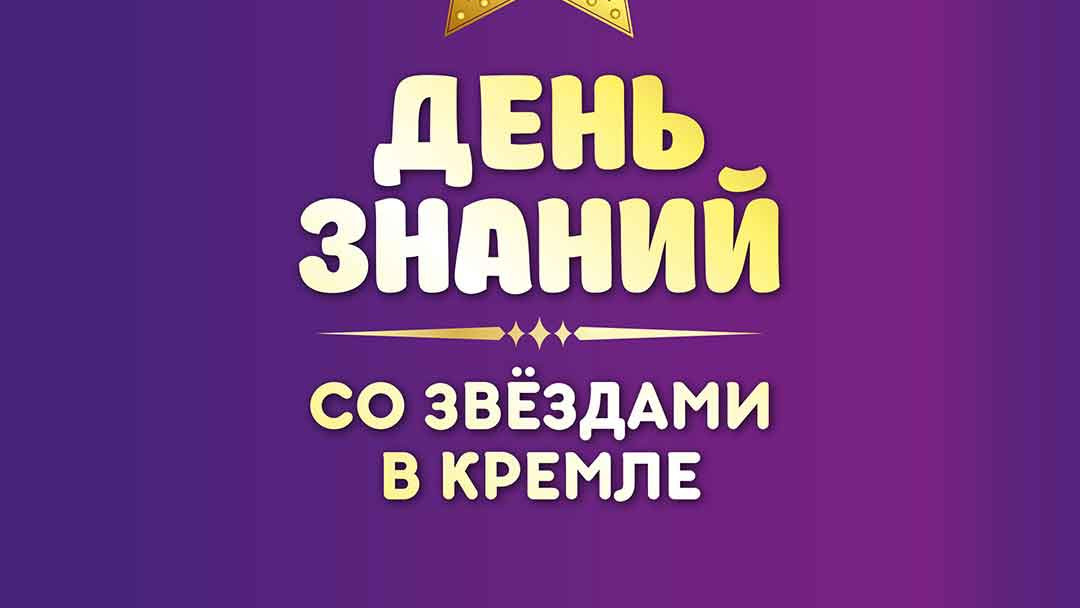 The First Bell
The First Bell: (on August 31, Monday) in THE STATE KREMLIN PALACE. Purchase of tickets. & #9742; +7(495) 620-78-46.
State Kremlin Palace The Kremlin, The State Kremlin Palace
Moscow, 103132 RU 74956207846
Swan Lake. Performance of the "Kremlin Ballet"
Swan Lake. P. Tchaikovsky. Performance of the "Kremlin Ballet"
On August 31, on the main stage of the country, with the support of the leading music channel of the country "MUZ-TV" and the children's radio station "Detskoye Radio", a unique holiday program will be held timed to the Day of Knowledge and the beginning of the academic year - "The First Bell".
The first of September for each of us will forever remain a touching, important, festive and very significant day.
Boys and girls, as well as their parents, grandparents will be congratulated by their favorite artists and popular bands.